Jeep 4X4 Training
We are now offering the professional driver Experience gift voucher using our short and long-wheelbase 2019 Jeep Wrangler Rubicons, the iconic and legendary off-road vehicle.
Whether you drive a Wrangler Sahara, Renegade or Compass our training and use of the Rubicon will enhance your knowledge of the brand, help you understand your vehicle and its mechanicals and make you want to use it more as an adventure vehicle for you and your family.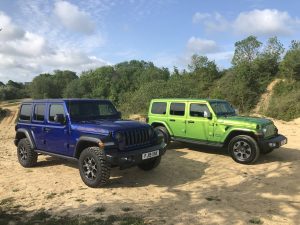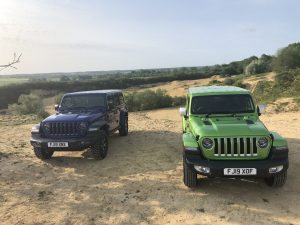 Do you want to make the most of your 4×4's off-road capability? Professional tuition will turn you into a driver capable of tackling the toughest challenges. Helping you understand your vehicle a little better and give you the confidence and knowledge that if you ever need to use your Jeeps full capability. A half-day or full-day spent with Pro-Trax will help you understand your Jeep's transmission system, different off-road situations, your limitations and fears? Which will help you to get the very best out of your vehicle?
Pro-Trax is one of the UK's longest-running and most professional 4×4 training centres around with a wealth of knowledge that is second to none. You get to drive up and down steep hills, side slopes, deep ruts, water and, of course, mud. But to make the most of your driving day, it's essential to understand a few fundamental skills which will put a smile on your face and prevent things going wrong.
Our team have been a professional off-road instructor's for many years – but I can assure you that proper training in off-road driving techniques is essential for the safety of yourself, your passengers and your vehicle.
It doesn't matter whether you're driving a local off-road site or across a continent… proper training will help you get the most out of your own vehicle. Our experienced instructors will be able to help you achieve just that.
As an individual, you have a duty of care for your passengers, so you need to gain experience and learn about your vehicle and the techniques required to tackle a variety of terrain and any off-road situations. Fewer breakages occur with a better understanding of how the vehicle works, which will help your pocket!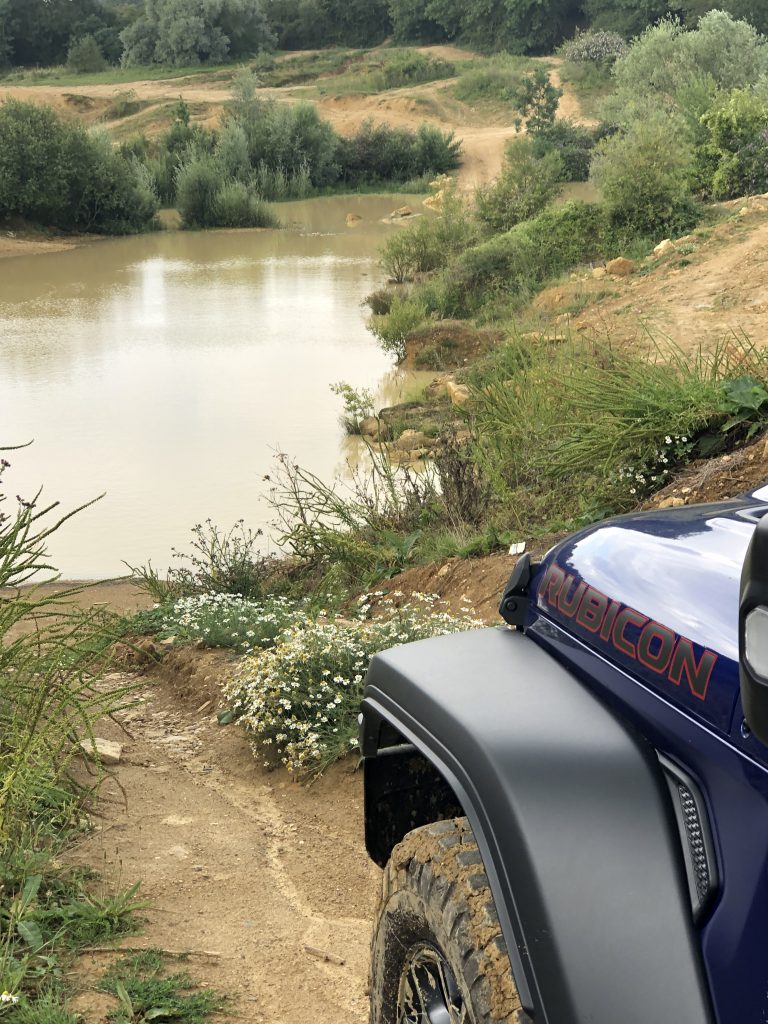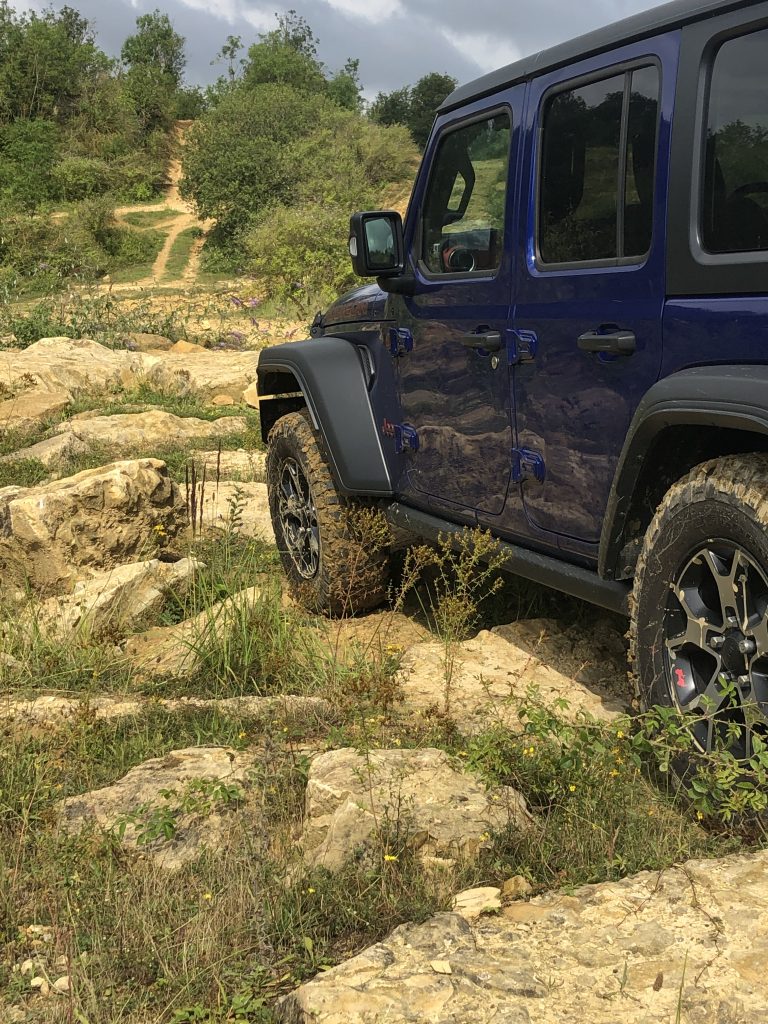 Using our fantastic off-road site near to Stamford we can assure you have a great day utilising the type of terrain the Jeep is so famous for. Our off-road driving courses are conducted by knowledgeable instructors and start with a classroom briefing on 4×4 basics and safety.
It should then continue behind the wheel with the following:
4×4 mechanicals
Use of difflock and traction enhancement devices
Ground-reading skills…Look Risk Assess
Understanding torque and power relationships
Throttle and clutch control
Vehicle loading & security
Side slope capability
Hill climbs and descents
Failed hill climbs
Understanding momentum
Gear selection
Mud and ruts
Wading
Steering
Passenger safety
Tyre choice
Environmental issues
Final debriefing
So….Training – makes you better at what you do!
Training, as a term, goes hand-in-hand with development, and to progress in your skills, you will find yourself requiring the odd bit of training here and there. There are certain areas where investing in training is undoubtedly beneficial — technology that changes rapidly, and keeping up to date with the latest techniques.
Prices:
Full day for 2 people £445 + vat
Half-day: £230 + vat
1-hour taster sessions (on selected days) £90 + vat